OUR COMPANY HAS BEEN MAKING WINDOWS AND DOORS FOR 66 YEARS
By Judi Truax Sidey
My dad started our building supply 66 years ago. It was right after World War II and times were tough. My mom and dad sold their house and pooled their money. Dad built the sales office and workshop building from scratch with help from friends and relatives. He opened the business (originally as a wood sash and door factory) in May of 1946. Mom was the receptionist, file clerk, secretary, bookkeeper, salesperson and, most important of all, main cheerleader. We had one other carpenter helping Dad make the windows and doors. It was a perfect time to start a building supply because men were returning from the war, getting married, starting families, and buying new homes. We added many other products over the years, but continue to produce beautiful VG fir windows and doors.
ROBIN TRUAX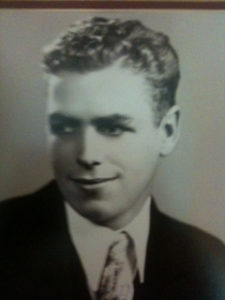 I grew up working in the office every summer, and the business became an important part of my life. In 1972, I married Joe Sidey, a structural engineer with The Corps of Engineers. In 1980, Joe quit The Corps and began to work full time at Truax Builders Supply. Like me, our three boys spent the summers working for the building supply.Our youngest son, Matt, is still an important part of the business.
GERALDINE TRUAX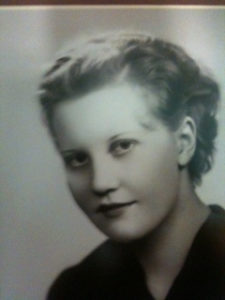 A fire destroyed our building Thanksgiving Eve, 2004. We feel so blessed that no one was hurt during the fire. Firemen were on the roof when the building shifted and they hurried down the ladder. A few seconds later the roof caved in. We are so grateful for the many friends and neighbors who helped us clean up. We rented a modular building and set it up behind the old building site. We ran water and electric lines to it, and were back in business a week after the fire. In June 2006, our beautiful new building was completed. If you haven't been by to visit, please stop in for a tour of our new showroom and shop area.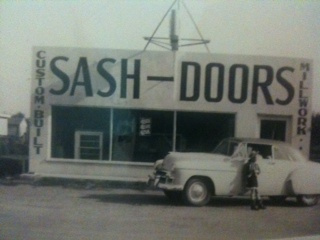 We are so thankful to our many friends, neighbors, and customers who have supported us during these years, and to our employees to whom we owe so much. These last few years with the recession have been difficult ones, but we have felt and appreciated their loyalty.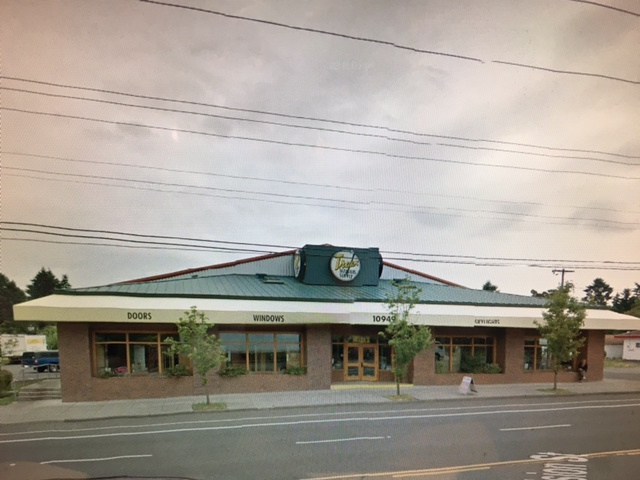 We have been in our new building since 2006, and enjoy working with the many new and return customers who visit our showroom and office each day. Our suppliers have provided excellent service through the years, and have provided many beautiful displays. Please drop by to see them, and to meet our friendly and knowledgeable staff.